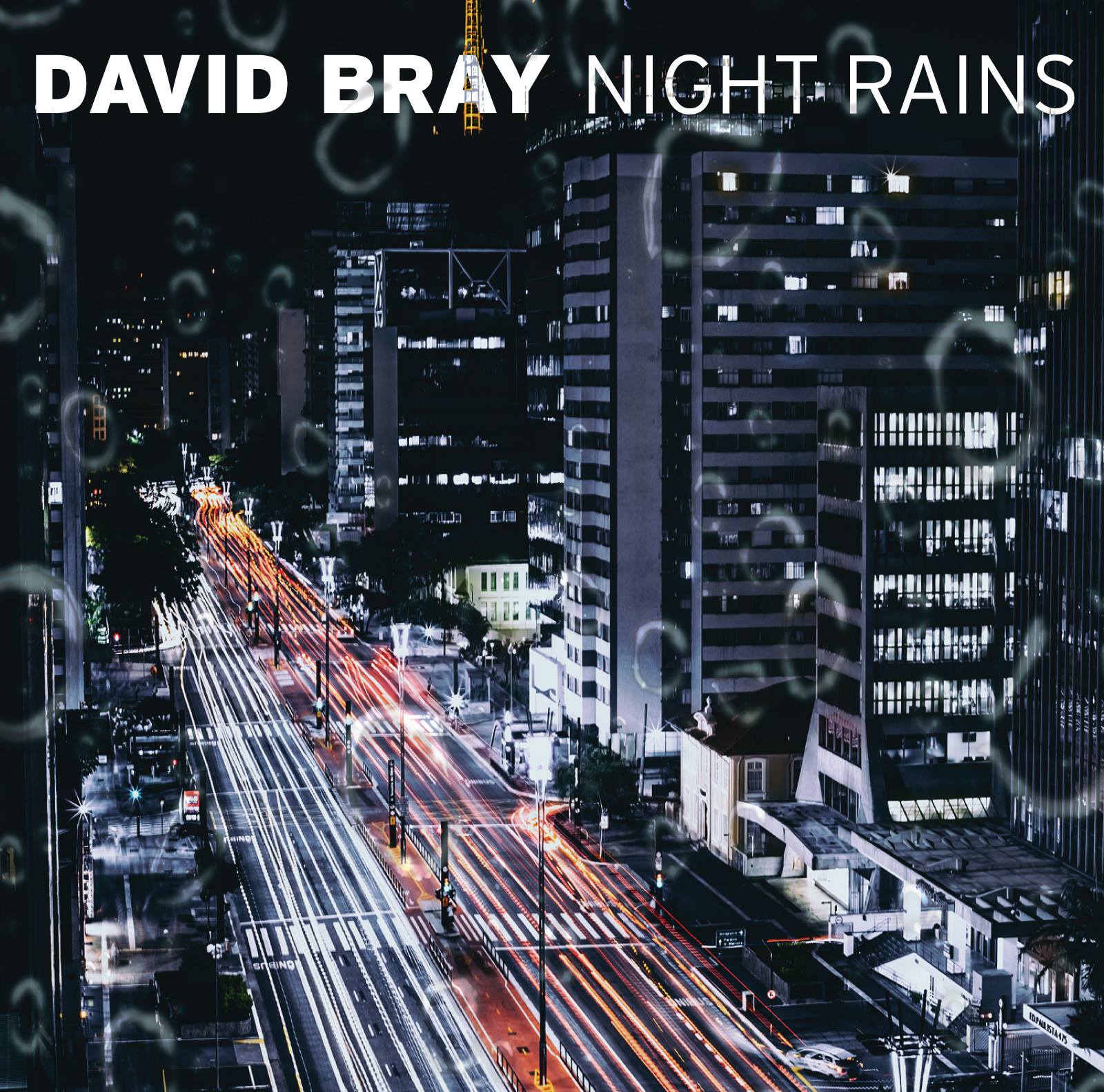 DAVID BRAY
One of Canada's finest songwriters – Bob Mackowycz
From his early work with Daniel Lanois (U2, Neil Young, Bob Dylan and Peter Gabriel), Eugene Martynec (Bruce Cockburn, Kensington Market & Murray McLauchlan) and John Capek (Marc Jordan and Ken Tobias) to his latest work with Garth Hudson of the Band, Motown's legendary bassist Bob Babbitt, Colin Linden, Jeff Healey, Kim Mitchell, Daniel Lanois, and a host of other all-star musicians, David has emerged as one of Canada's most distinctive songwriters. His compelling lyrical flare combined with an ear for musical "hooks" make his music unmistakable.
While David penned and co-produced all of the material, he shares vocal duties with performers best suited to each song, most notably his musical partner, Lorraine Reid, one of Canada's most soulful new vocalists.
A decade of work has resulted in a trilogy of three separate releases, of which Crowded Isolation is the second, ranging musically from R&B to Soul & Blues, focusing on a soul-searching examination of "Crowded Isolation" and the challenges of urban life. Along for the ride is an assortment of legendary musical friends as well as the best and brightest of today's talent.
The third album in the trilogy, Land of Extremes, is due out early in 2021.
The first single from that album is Overdue which is now available worldwide.
Dive in, sample the lyrics and find out more about the friends accompanying a writer who commands attention.
Crowded Isolation now available worldwide.